Welcome to Beauty For Ashes Aesthetics, LLC
Beauty For Ashes Aesthetics is a FaceReality Certified Acne Specialist in Colorado Springs.
Beauty For Ashes provides a number of services including facials and men's facials,
Plasma Fibroblasting, dermaplaning, microneedling and more.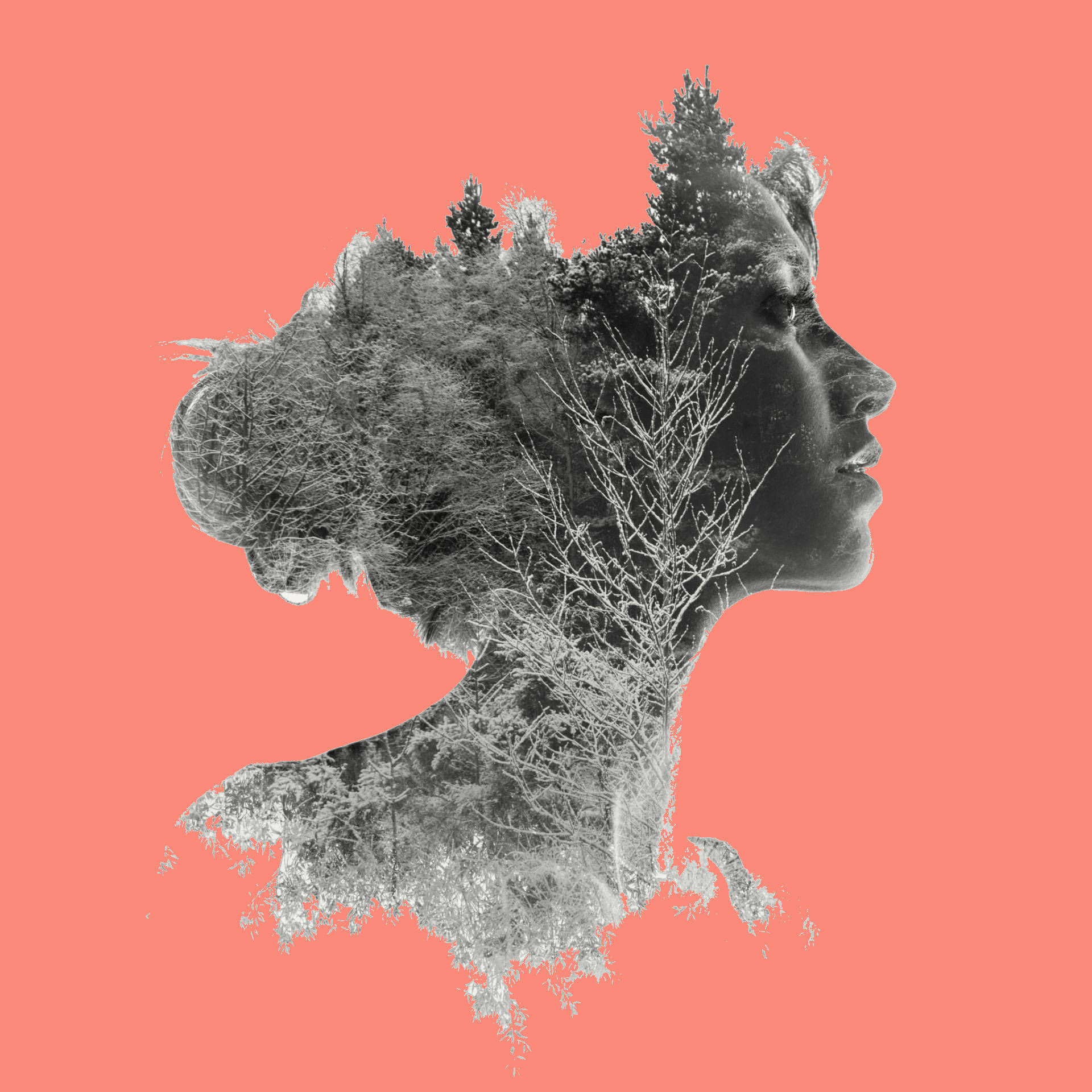 Beauty is so much more than skin deep. It is also who we are on the inside. In Isaiah 61 it talks of the Lord's blessing and restoration upon his people. While I can provide services to help achieve your skin care goals and hopefully improve your self-confidence, only the Lord can take away the feelings of shame, guilt, bitterness, and inadequacy that can leave us ugly on the inside.
Face Reality Acne Specialist – Now Offering FREE in-depth consultation!
Video credit of Leegendary Productions. 
 your professional aesthetician
Dawn Leyba
I am a God and people loving, passionate aesthetician with over 10 years of experience working with doctors and plastic surgeons. I have been blessed to be trained on everything from lasers and permanent makeup to assisting in plastic surgery and wound care. I love what I do and being able to help others feel good about themselves! I am now venturing out on my own to use my acquired skills and knowledge.
professional
Certifications
Esthetician- International Salon and Spa
Microdermabrasion– International Salon and Spa
Chemical Peels- International Salon and Spa
Lasers- American Laser Centers/ Cutera/ Vaser Shape/SculpSure
Advanced Cosmeceuticals– Young Pharmaceuticals
Permanent Makeup- New Dimensions Beauty Academy
Masters Course in Microneedling– Bellus Medical/ Procell Therapies
Oncology Skin Therapy- Skincare Therapy Institute/ IS Clinical

CPR, AED & First Aid Course by AMCA and ASHI

Face Reality Acne Specialist – Now Offering FREE in-depth consultation!

Scalpa and Plaxel Plasma Fibroblasting
LamProbe Certified

Epilfree Certified 
Licensed and insured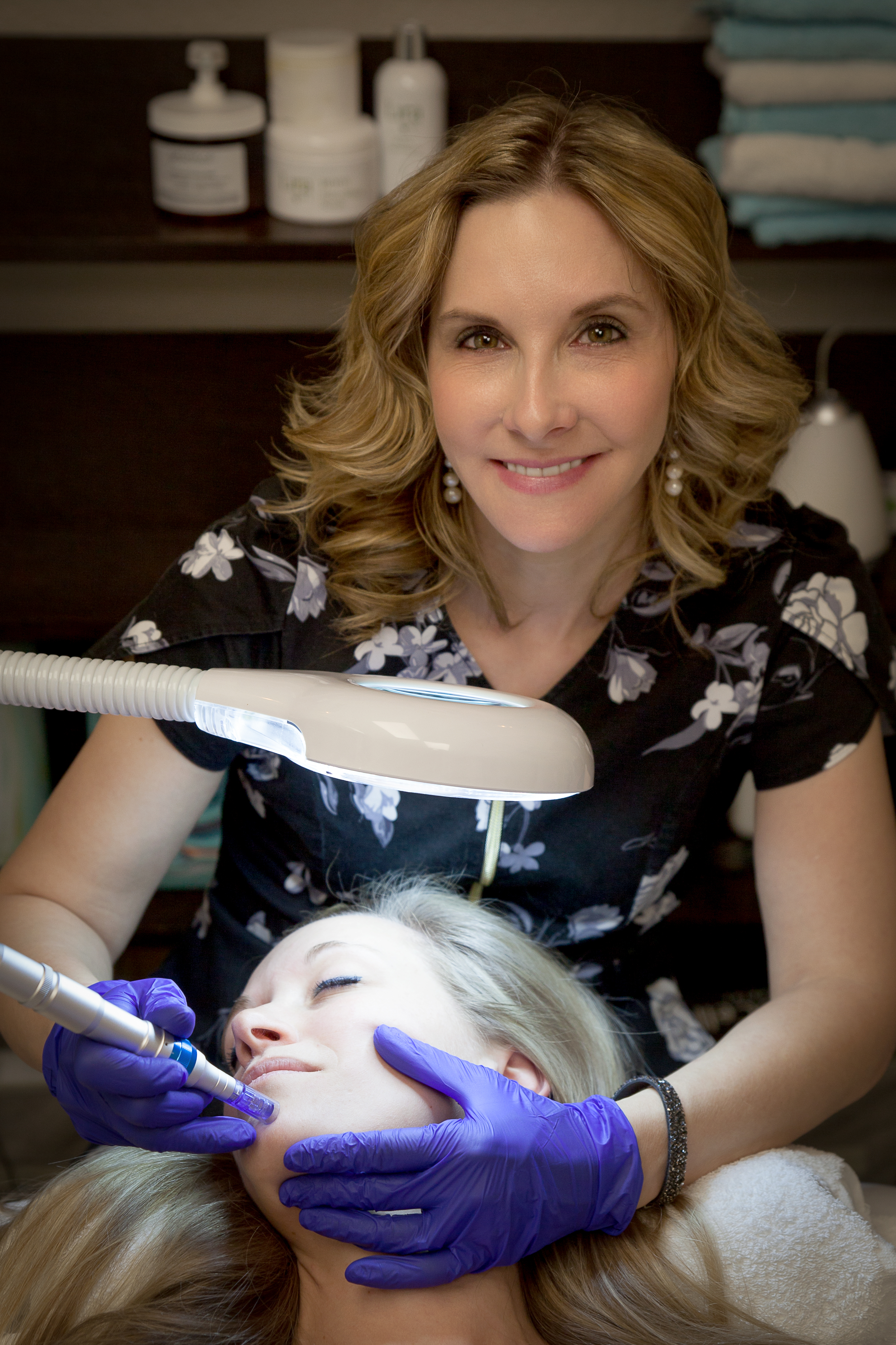 Photo courtesy of Wild Beauty Photo Co.
How does Nanotechnology work? During the treatment, a handheld wand is used to send "nanoscopic" (tinier than microscopic, about 1/10,000th of a human hair) channels of anti-aging serum ingredients deep beneath the skin's surface, where we can easily "feed" skin cells...
read more
I started seeing Dawn only a few months ago after having been diagnosed & treated for a small spot of basal cell carcinoma on my face. Dawn is extremely knowledgeable about the health and beauty of skin, she cares and listens to my questions and concerns. I'm always curious about what she is using and the amazing fragrance of her products. Her professional and friendly customer service is great and I love the soothing christian music she plays while she works! She is helping my skin look and feel healthy as I continue to age and deal with what naturally comes with that. Thanks Dawn!

Valerie Cooper


7/03/2021

So happy to have found Dawn for my skin care needs! She's extremely knowledgable and took the time to ask about my skin care history as I was new to the Springs. She has been super meticulous about her customized approach with me and I sincerely appreciate her expertise and guidance with what my skin needs. If you're looking to establish a relationship with a knowledgeable and experienced esthetician, I highly recommend you set up a consult for all of your skin care needs with Dawn. I recently had a microneedling session with her and have been blown away with the results! Can't wait for the next!

Adriana Ibarra


7/02/2021

I spend alot of time on outdoor sports enjoying our CO sun & had a few barnacles that needed attention. Dawn has all the latest tools to do that & got me on a do-able regimen to keep skin hydrated(including yes-sunscreen!) High quality products at an affordable price & an even better person in a relaxing atmosphere. Just do it!

Marshall Leydens


8/21/2021

I had my first appointment with Dawn, she is amazing.She explain everything we were going to do and the treatment that will be the best fit for me. I love the results even after 1 session my skin is glowing. Highly recommended. Thank you, Dawn

ioana lefebvre


3/20/2022

"Have you lost weight? You look great!" That's what I hear mostly. When I first met Dawn, I said that I did not want any trace that would appear as if I had surgery. Her plasma treatment takes a year or two off my face every time, without a trace! Highly recommend.

David Plekenpol


1/24/2022

We all know what writing reviews is all about. But as a person who rarely writes them, it gives me great pleasure to tell you about Dawn and my experience. On my first appointment, when I walked in, Dawn greeted me with a smile. She took her time to explain the procedure, as I was about to have micro needling done on my face. While we waited for the numbing cream to kick in, Dawn and I began to talk. We talked about many things, both business and personal. I must say that Dawn is the kindest most supportive stranger I have ever met. After I left her salon, I felt rejuvenated in spirt, due to her beautiful soul and testimony, not to mention her physical care of me. The next day she texted me to ask how my skin was doing and to check on me personally. I cannot say enough about Dawn. Character matters in this world and I believe God puts people in our path, to care for us, while we walk this journey and she was that for me. Thank you Dawn. I will never forget you and you will always be the person I go to for aesthetics. Blessings!!!

Louisa Martin


6/17/2022