About Beauty For Ashes Aesthetics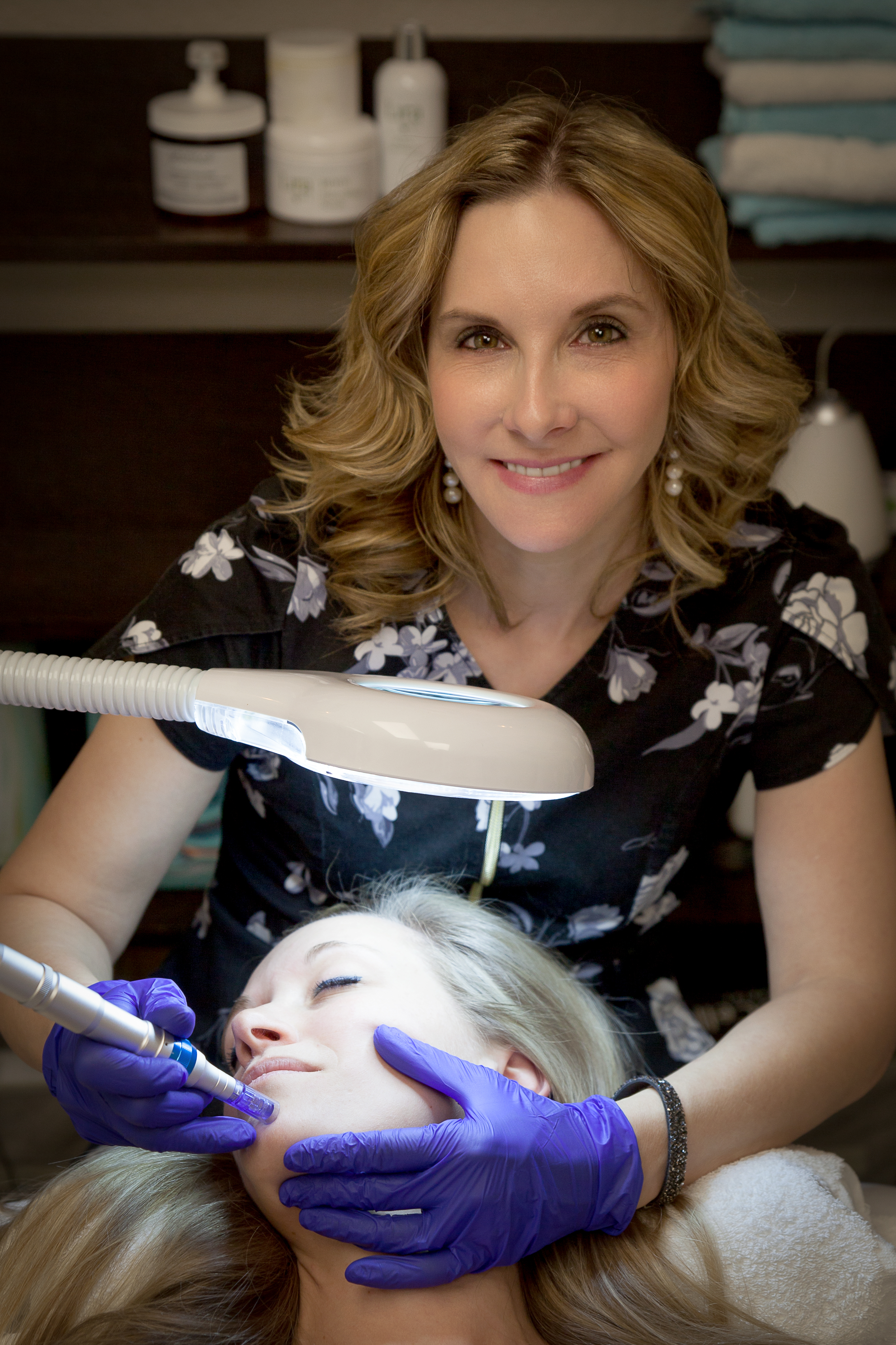 Why Beauty for Ashes?
Beauty is so much more than skin deep. It is also who we are on the inside. In Isaiah 61 it talks of the Lord's blessing and restoration upon his people. While I can provide services to help achieve your skin care goals and hopefully improve your self-confidence, only the Lord can take away the feelings of shame, guilt, bitterness, and inadequacy that can leave us ugly on the inside.
Isaiah 61 says: The Spirit of the Sovereign Lord is on me because the Lord has anointed me to proclaim good news to the poor. He has sent me to bind up the brokenhearted, to proclaim freedom for the captives and release from darkness for the prisoners, to proclaim the year of the Lord's favor and the day of vengeance of our God, to comfort all who mourn, and provide for those who grieve in Zion and

bestow

on them a crown of beauty instead of ashes, the oil of joy instead of mourning, and a garment of praise instead of despair.
What an amazing promise of hope, healing, and joy that the Lord gives us! This is especially meaningful to me after going through some very dark and hopeless times in my life. I was truly ugly on the inside and felt very ugly on the outside too. By the Lord's grace, He is restoring me daily and making me more beautiful on the inside. Not to say that I have "arrived" by any means, but that I am a work in progress. He has turned my sadness to joy, given me hope in the midst of suffering, and continues to pour His blessings upon me daily!