What is EpilFree?
Epilfree is a hair removal alternative to laser. It is a 100% natural hair removal system that is an effective solution for unwanted hair that works with waxing. Epilfree inhibits and slows down the regrowth process of unwanted hair by going into the empty hair follicles at the dermal layer of the skin. When the hair is removed from the root, Epilfree will work to stunt the cell division process thus slowing down the hair growth. It combines simplicity with exceptional results that are equal to laser, but without the limitations that lasers have. 
.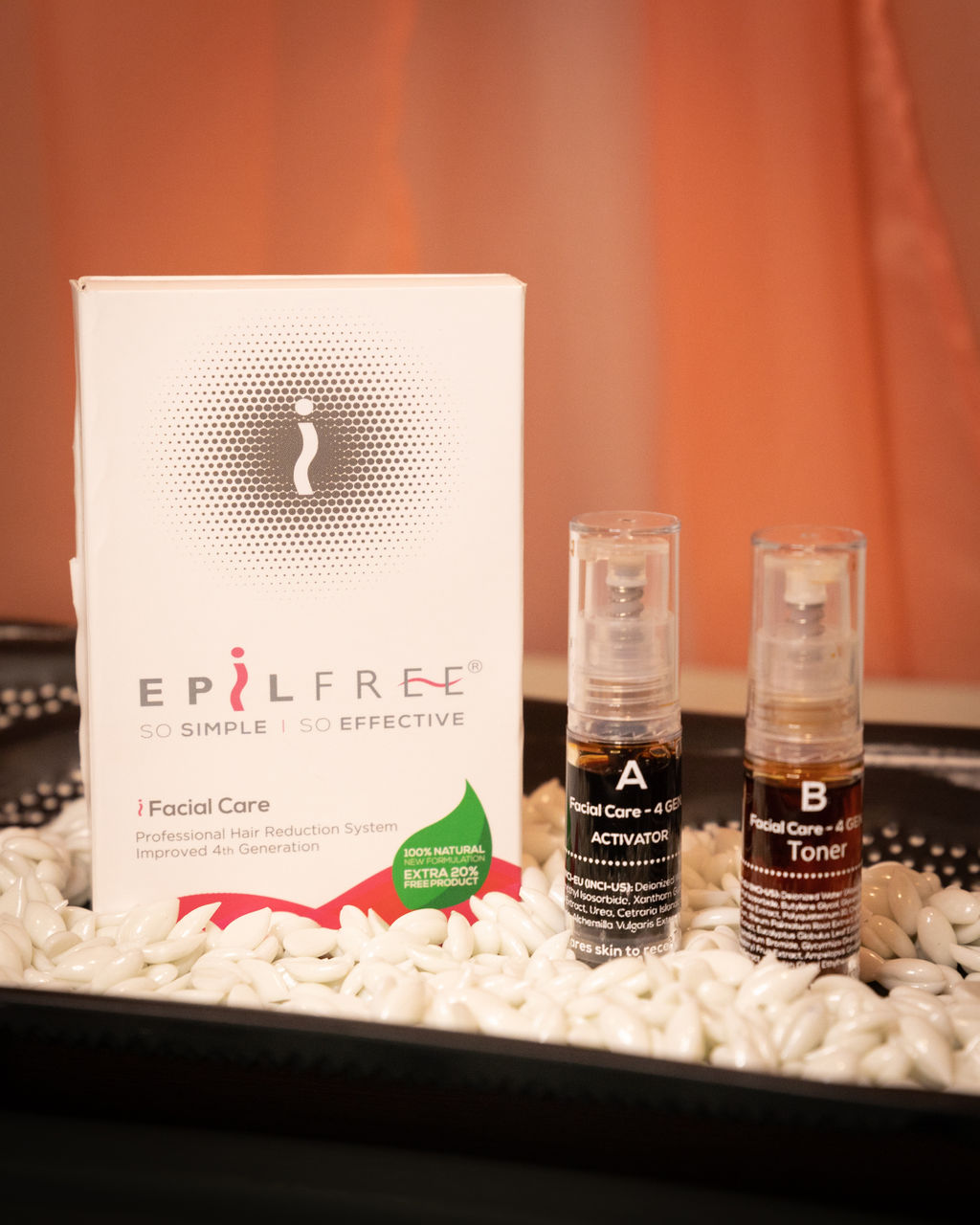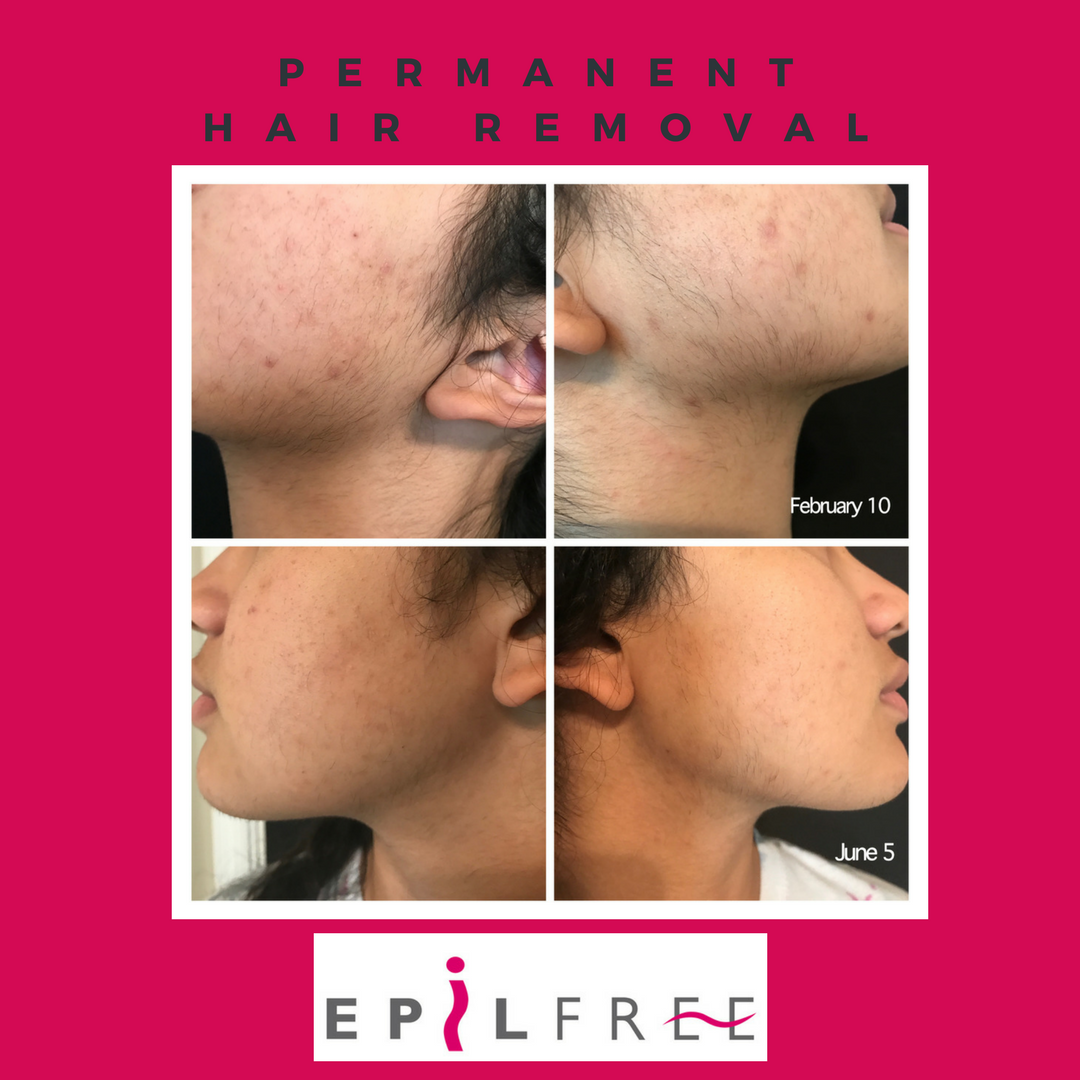 What Does EpilFree Do?
Epilfree is similar to a regular wax, but it uses a special serum and toner to help promote hair reduction. The serum opens pores so the hair follicles are looser and easier to remove. The toner is used to go into the follicles and destroy the hair bulbs. Each of these products have to be used with a certain consideration to time. In order for them to work properly, they must be on the skin for very specific time increments. 
.
Pricing for EpilFree Treatments
Brows – $40 for 1 treatment or $400 for 12 

Sideburns– $45 for 1 treatment or $400 for 12 

Lip– $25 for 1 treatment or $250 for 12 

Chin– $35 for 1 treatment or $350 for 12

Chin & Neck– $60 for 1 treatment or $600 for 12

Lip and Chin– $50 for 1 treatment or $500 for 12

Full Face- $80 for 1 treatment or $800 for 12
Call for a free consultation today!